Dr. Charalampos Dragonas MD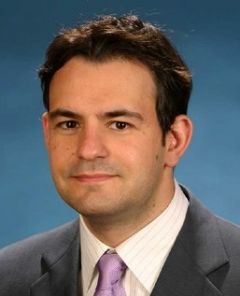 Welcome to Medical Practice for Rheumatology and Internal Medicine of Zante
Medical practice for Rheumatology and Internal Medicine in the center of Zakynthos town with focus on patient. We provide:
► Diagnose/Therapy of Rheumatic and Internistic diseases
► Therapy of chronic pain & Osteoporosis
► Specialized medical care of elderly patients
► Geriatric check up
► Musculoskeletal Ultrasound
► Joint punctures
► Capillary Microscopy
What is a Rheumatologist?
The role of the rheumatologist is to diagnose (detect), treat and medically manage patients with arthritis and other rheumatic diseases. These health problems affect the joints, muscles, bones and sometimes other internal organs (e.g., kidneys, lungs, blood vessels, brain). Because these diseases are often complex, they benefit from the care of an expert and only rheumatologists are experts in this field of medicine.