Each of these landmarks is a cultural icon, it may represent an epoch, an area, a belief, a culture, a country or a city, it also may represent more than one of this various meanings.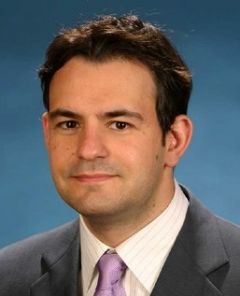 Welcome to Medical Practice for Rheumatology and Internal Medicine of Zante
Medical practice for Rheumatology and Internal Medicine in the center of Zakynthos town with focus on patient. We provide:
► Diagnose/Therapy of Rheumatic and Internistic diseases
► Therapy of chronic pain & Osteoporosis
► Specialized medical care of elderly patients
► Geriatric check up
► Musculoskeletal Ultrasound
► Joint punctures
► Capillary Microscopy
What is a Rheumatologist?